Motion mode for 3d level sensor
---
1. Line spacing: reflect the trigger signal interval received by the 3d level sensor. This parameter is related to the encoder signal or external signal frequency.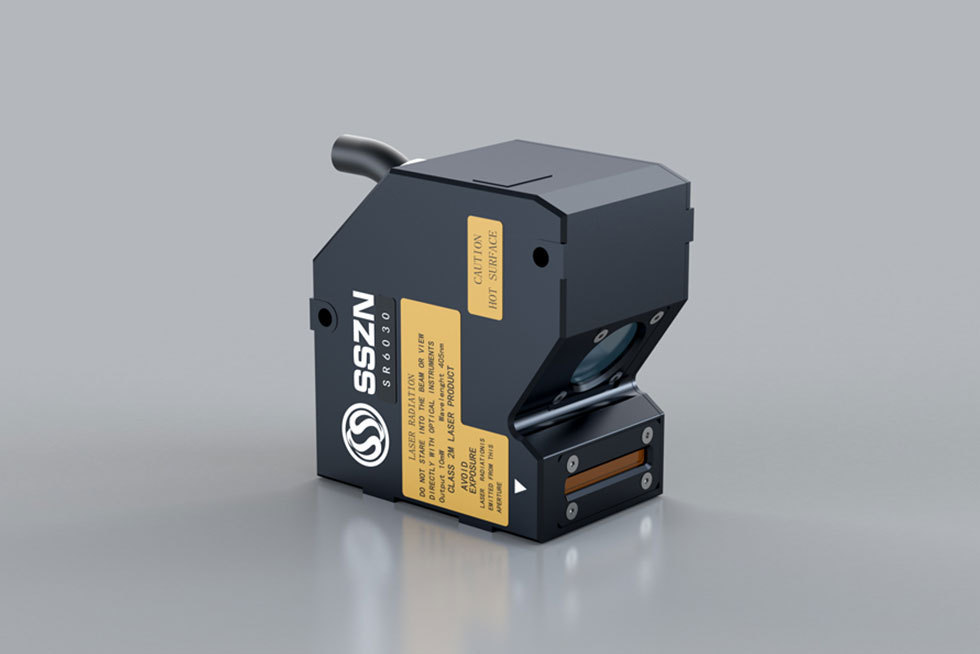 2. Scanning frequency (HZ): The number of 3D contour lines that can be acquired by the 3D horizontal sensor per unit time, reflecting the processing limit of the sensor under the current configuration. In general, the larger the scanning range, the longer the exposure time, and the lower the scanning frequency. This parameter is also divided into full-scale scanning frequency and ROI scanning frequency.
3. Formula: Maximum scanning speed = scanning frequency * line spacing. Suppose I have a camera with a scanning frequency of 1000 and a line spacing of 1um, then it can only scan 1mm at the fastest in 1 second. If the measured object is 1cm long, then I need to scan for at least 10 seconds to scan the length of the object. . In general, the maximum scanning frequency of the camera is fixed, so only the line spacing can be changed. The line spacing is related to the encoder or external signals. That is to say, if you want to speed up the scanning speed, you can only increase the encoder signal. That is to make the object or camera move faster. But going too fast can also result in a lack of data detail, leading to some flaws not being caught.