3D Level Sensor Features
---
The 3D level sensor concentrates 2000 contour points into a 31-mm field of view (FOV). The greater the number of contour points in the field of view, the more detailed the details of the part can be revealed and the accuracy of the 3D image can be improved, making the 3D detection more accurate.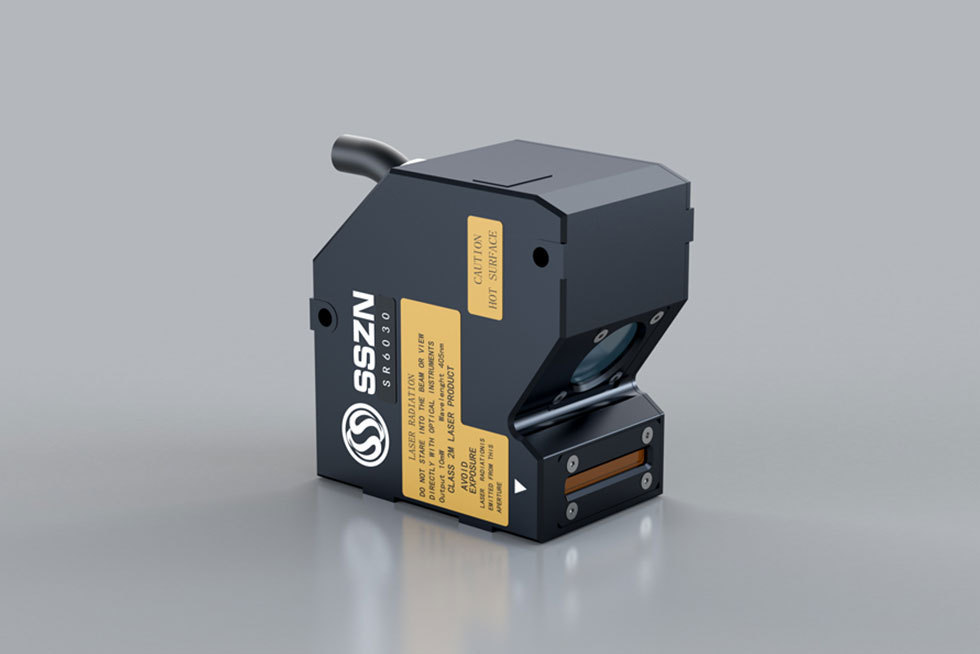 The 3D level sensor captures high-resolution 3D images up to 5 times faster than other displacement sensors on the market. The 3D level sensor uses a high-speed imager, high-speed compressed sensing technology, and the CoaXPress® scheme to achieve scan rates up to 18 kHz (full field of view) at large resolution, increasing throughput while reducing cycle time.
The 3D level sensor is equipped with a telecentric lens, which reduces shadows and produces high-contrast images. It does this by directing the laser beam directly to the object, reducing the amount of light reflected from the lens and increasing the amount of light reflected back to the imager. Telecentric optics are configured for high precision measurements where accuracy, repeatability and throughput are required for the application.