3d level sensor application
---
3D sensing, through the 3D sensing camera, the hardware device can have a pair of "wisdom eyes" to perceive the environment, and has dozens of items such as face recognition, gesture recognition, human skeleton recognition, three-dimensional measurement, environmental perception, and three-dimensional map reconstruction. It can be widely used in TV, mobile phone, robot, drone, logistics, VR/AR, smart home security, car driving assistance and other fields. Usually, an invisible infrared laser with a specific wavelength is used as the light source. The light emitted by it is projected on the object through a certain code, and the distortion of the returned code pattern is calculated by a certain algorithm to obtain the position and depth information of the object.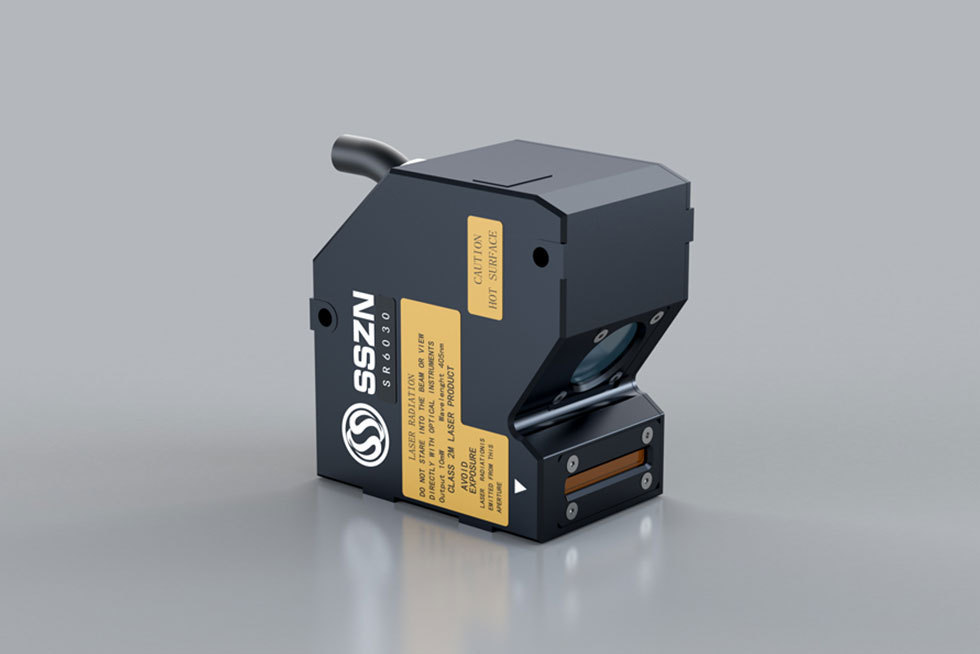 3d level sensor application
1. Profile and dimension measurement
2. 3D measurement
3. Seam tracking system
4. Robot trajectory guidance
5. Weld grinding automation
6. Glue guide
According to the application field and product characteristics, it is divided into several series to meet the needs of different industries.