3d level sensor application field
---
The 3D level sensor, combined with the sophisticated built-in point cloud algorithm of Metus software, realizes the detection of multiple types of electronic components with higher data point cloud density, higher repeatability, faster detection speed, and stronger processing capability.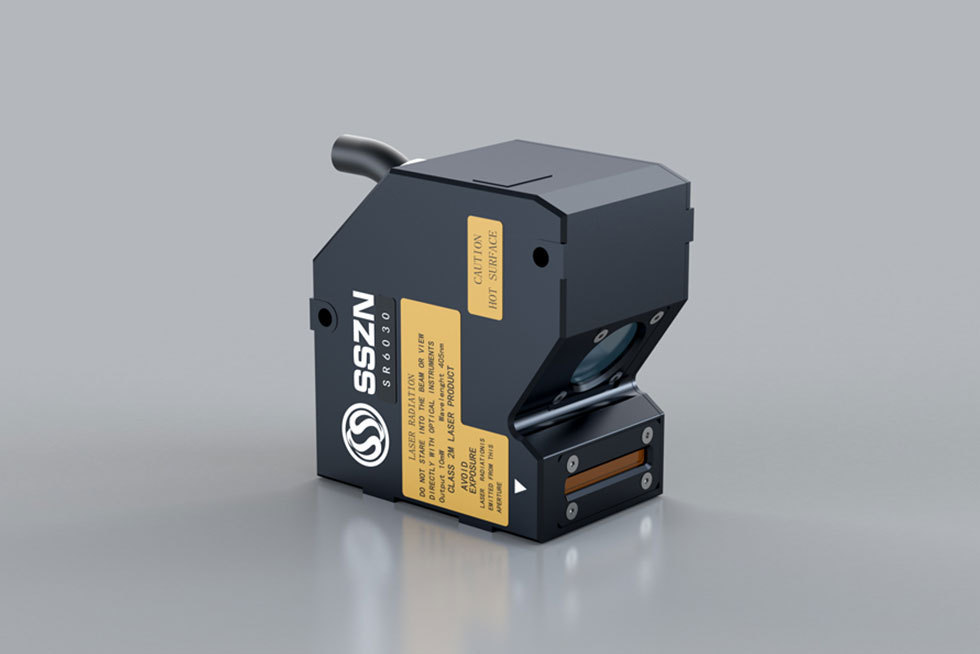 1 Smartphone SIM card tray detection Smartphone SIM card tray is one of hundreds of parts in mobile phones. It is necessary to detect the height of the metal PIN feet on the card tray to the specified reference edge. If the height of the PIN to the reference surface is too high, the SIM card will not be able to contact the SIM card chip or the contact will be unstable after the SIM card is inserted, and the mobile phone cannot detect the SIM card or SIM card cannot be recognized stably. With the help of 3d level sensor laser detection, this problem can be effectively eliminated.
2 On-line detection of connector pins The connector pins are highly reflective tiny targets, and it is difficult to scan and measure to achieve the required accuracy to meet geometric tolerances. In particular, noise in scan data often occurs between pins.