What is the development and application prospect of machine vision autofocus
---
1. Most of the autofocus usually refers to the monitoring all-in-one machine. The lens and camera are integrated, which can realize continuous autofocus. The camera has its own closed-loop control algorithm. This is in the realm of surveillance.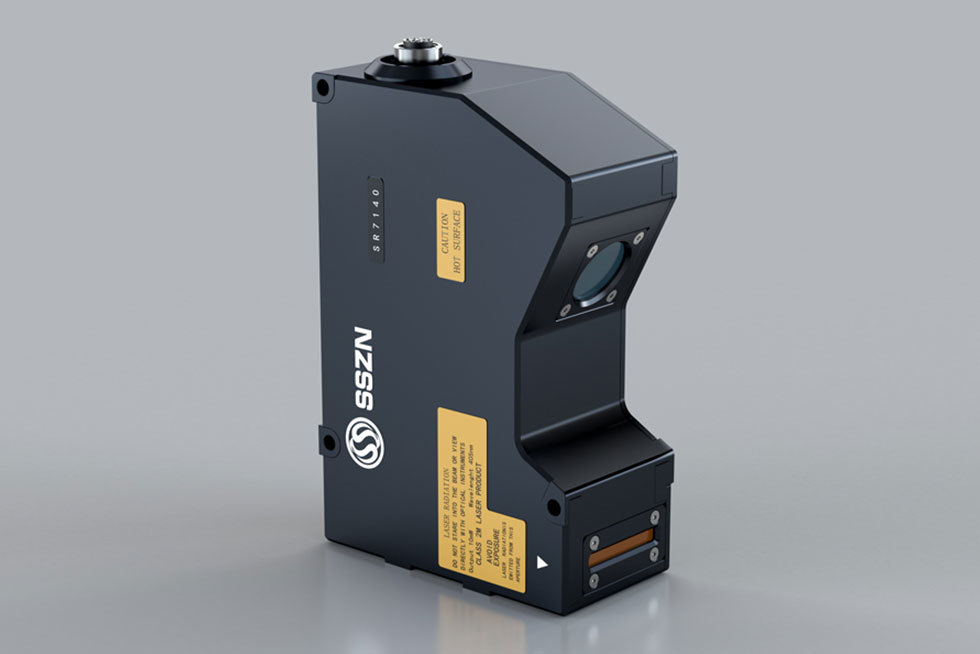 2. In the field of machine vision, industrial cameras and industrial lenses are independent. I mean that most of them are independent. Different cameras and lenses can be matched according to the requirements of field of view and resolution. And mostly fixed focal length lenses. Manual focus is required.
3. Some industrial cameras have an output port that can drive an automatic zoom lens, can be connected to an automatic three-variable lens, and can realize automatic software focusing. Note that it is focusing, not automatic focusing. You can develop your own autofocus algorithm based on this kind of camera. The algorithm is implemented externally, not written into the camera.
4. There are also a small number of industrial cameras that implement one-button autofocus.