Main parameters of industrial cameras
---
1. Resolution: The number of pixels of the image captured by the camera each time. For digital cameras, it generally directly corresponds to the number of pixels of the photoelectric sensor.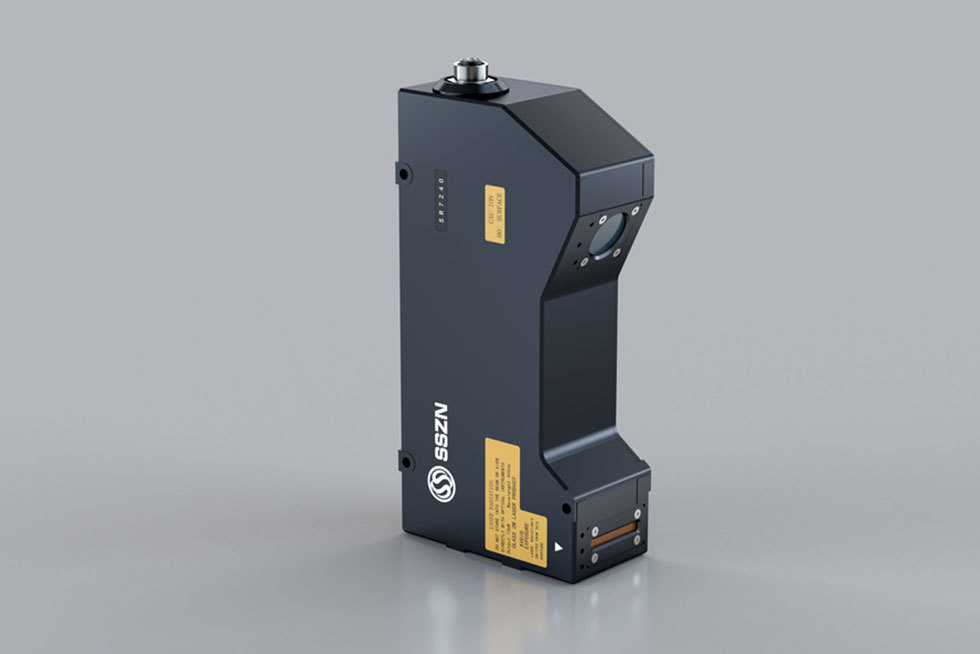 2. Pixel depth: that is, the number of bits of data per pixel. Generally, 8Bit is commonly used. For digital cameras, there are generally 10Bit, 12Bit, 14Bit, etc.
3. Maximum frame rate/line rate: the rate at which the camera captures and transmits images, generally the number of frames per second for area scan cameras, and the number of lines per second for line scan cameras.
4. Exposure method and shutter speed: For line scan cameras, the exposure method is progressive, you can choose the acquisition method of fixed line frequency and external trigger synchronization. Area scan cameras have frame exposure, field exposure and rolling line exposure. Way.
5. Pixel size: The pixel size and the number of pixels (resolution) together determine the size of the camera target surface. Generally, the smaller the pixel size, the more difficult it is to manufacture, and the less easy it is to improve the image quality.
6. Spectral response characteristics: It refers to the sensitivity characteristics of the pixel sensor to different light waves. The general response range is 350nm-1000nm. Some cameras add a filter in front of the target to filter out infrared light.
7. Interface type: There are Camera Link interface, Ethernet interface, 1394 interface, USB interface output, the latest interface is CoaXPress interface.