Types of Industrial Cameras
---
Industrial cameras are also commonly known as industrial cameras. Compared with traditional civilian cameras (cameras), they have high image stability, high transmission capabilities and high anti-interference capabilities. Most industrial cameras on the market are based on CCD (Charge Coupled Device). ) or CMOS (Complementary Metal Oxide Semiconductor) chip camera.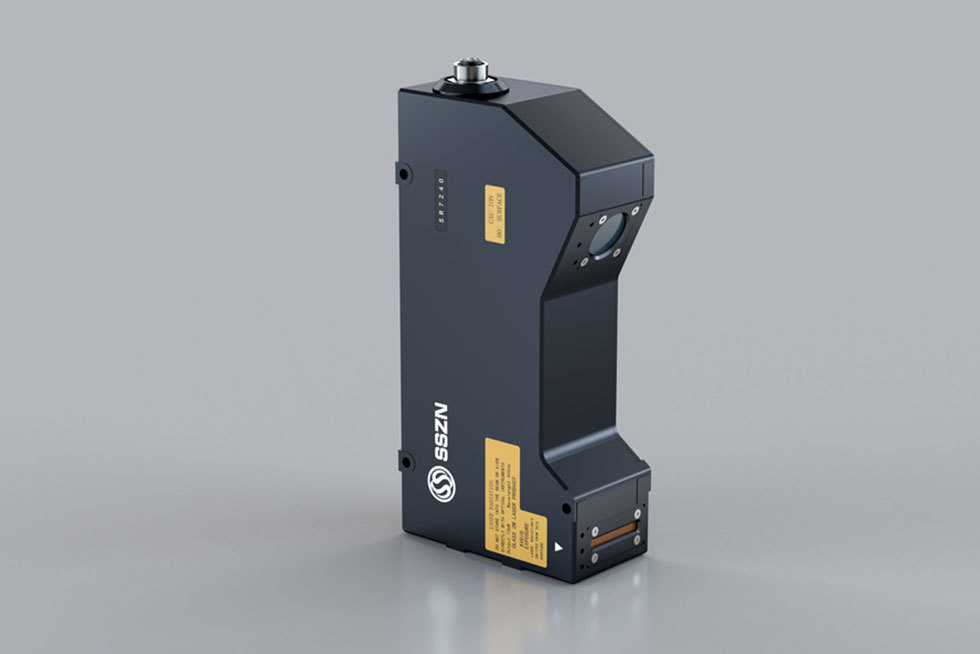 CCD is currently the most commonly used image sensor in machine vision. It integrates photoelectric conversion, charge storage, charge transfer, and signal reading, and is a typical solid-state imaging device. The outstanding feature of CCD is to use electric charge as a signal, which is different from other devices that use current or voltage as a signal. Such imaging devices form charge packets through photoelectric conversion, and then transfer and amplify output image signals under the action of driving pulses.
The development of CMOS image sensors first appeared in the early 1970s, and in the early 1990s, with the development of very large-scale integration (VLSI) manufacturing process technology, CMOS image sensors developed rapidly. The CMOS image sensor integrates a photosensitive element array, an image signal amplifier, a signal reading circuit, an analog-to-digital conversion circuit, an image signal processor and a controller on one chip, and also has the advantage of programming random access to local pixels.