2021 South China International Industry Fair
---
Founded in 2014, Shenshi Intelligence is headquartered in Nanshan District, Shenzhen. It is a high-tech enterprise focusing on the R&D and production of industrial sensors.
Since its establishment, Shenshi has launched a number of product lines including line laser, point laser, and point spectrum, with 3D industrial sensors as the entry point. A total of dozens of product series have entered the stage of mass sales. At present, the company's mass-produced products have successfully broken the foreign monopoly and become the leader of domestic brands. Not only that, some of our mature products represented by line lasers have achieved world-leading performance parameters, and have gradually become a new benchmark leading the development of the industry.
Today, the Deep Vision brand is gradually becoming known to automation people. We have served hundreds of customers, of which the terminals have covered major domestic and foreign consumer electronics, lithium batteries, and photovoltaic leading brands. At present, we are sparing no effort to promote refined product solutions based on subdivisions, and use our products and services to empower more fields. From semiconductor/panel to automobile/railway; from plastic/film to food/textile, we will contribute to the cost reduction and efficiency improvement of more industries.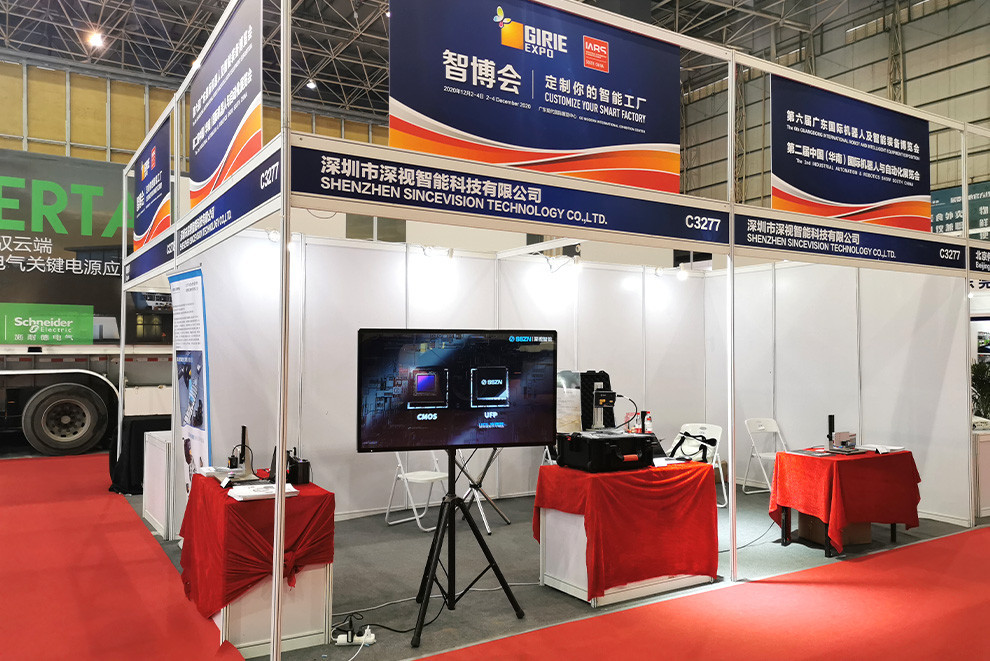 With rising labor costs and product quality upgrades, the future of industrial automation is unstoppable. With years of experience in 3D industrial sensor research and development, Deep Vision has developed a comprehensive research and development platform involving optics, mechanics, electricity, and software, as well as a mature production product control system. In the future, we will spare no effort to improve our R&D platform and build a world-class industrial product R&D team. With the ultimate ingenuity of deep appreciation for people, we will continue to tackle high-end sensors, so that China's automation has domestic products available and national brands that can be trusted.
September 27, 2021, South China International Industry Fair.