What is the difference between industrial cameras and ordinary digital cameras
---
1. The shutter time of industrial cameras is very short, which can clearly capture fast-moving objects, while ordinary cameras capture fast-moving objects very blurred;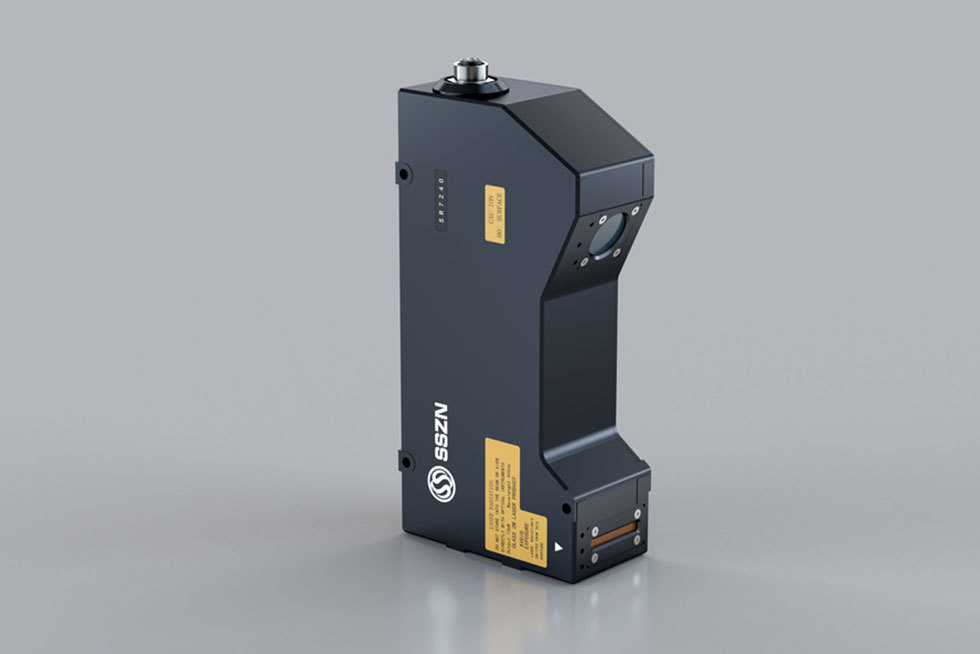 2. The image sensor of an industrial camera is scanned progressively, while the image sensor of an ordinary camera is scanned interlaced, or even scanned every three lines;
3. The shooting speed of industrial cameras is much higher than that of ordinary cameras; industrial cameras can take ten to hundreds of pictures per second, while ordinary cameras can only take 2-3 images;
The dynamic range of the industrial camera indicates the range of the light signal detected by the camera. The dynamic range can be defined in two ways. One is the optical dynamic range, which refers to the ratio of the greater light intensity at saturation to the light intensity equivalent to the noise output, which is determined by the chip. characteristics determine. The other is electronic dynamic range, which refers to the ratio between saturation voltage and noise voltage. For a fixed industrial camera, its dynamic range is a fixed value and does not change with changes in external conditions. If the dynamic range is large, the industrial camera has a stronger adaptability to different light intensities.