The difference between industrial cameras and ordinary cameras
---
1. The performance of the industrial camera is stable, reliable and easy to install. The camera has a compact and sturdy structure and is not easy to be damaged. For example, it would definitely be unbearable to let a civilian digital camera work 24 hours a day or several days in a row.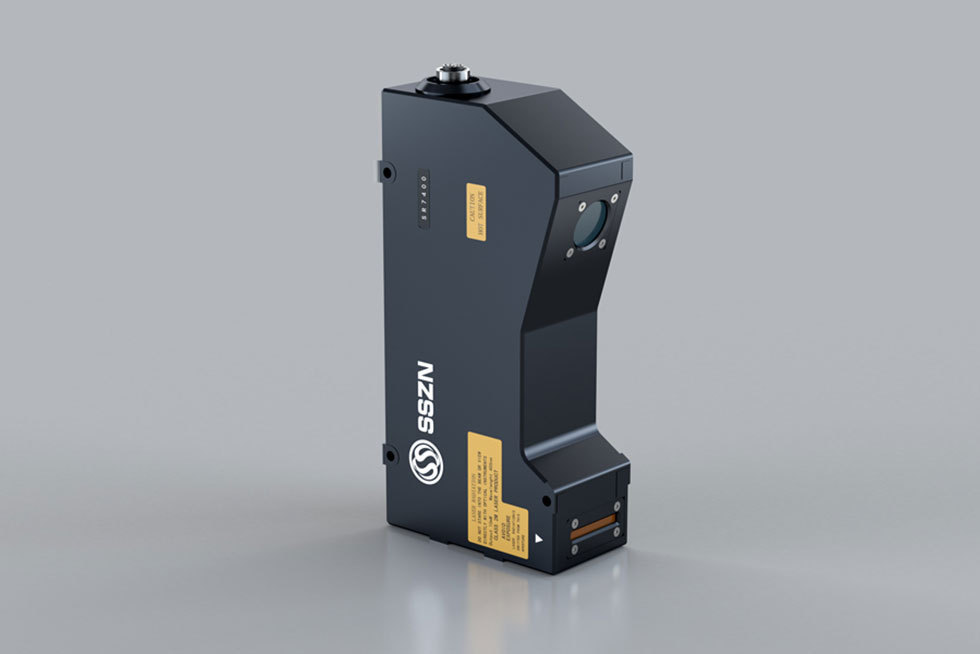 2. The shutter time of industrial cameras is very short, which can capture high-speed moving objects.
For example, stick the business card on the fan blade of the electric fan, rotate at the maximum speed, set the appropriate shutter time, and capture an image with an industrial camera, and the font on the business card can still be clearly identified. It is impossible to capture the same effect with an ordinary camera.
3. The image sensor of industrial cameras is scanned progressively, while the image sensor of ordinary cameras is interlaced. The production process of progressive scanning image sensors is more complicated, the yield is low, and the shipment volume is small. There are only a few companies in the world. Such products are available, such as Dalsa, Sony, and are expensive.