How to choose an industrial camera
---
Before choosing an industrial camera, you must first understand your inspection tasks, whether it is static photography or dynamic photography, how often you take pictures, whether to do defect detection, size measurement, or positioning, what is the size (field of view) of the product, and how much needs to be achieved Accuracy, performance of the software used, how the site environment is, and whether there are other special requirements.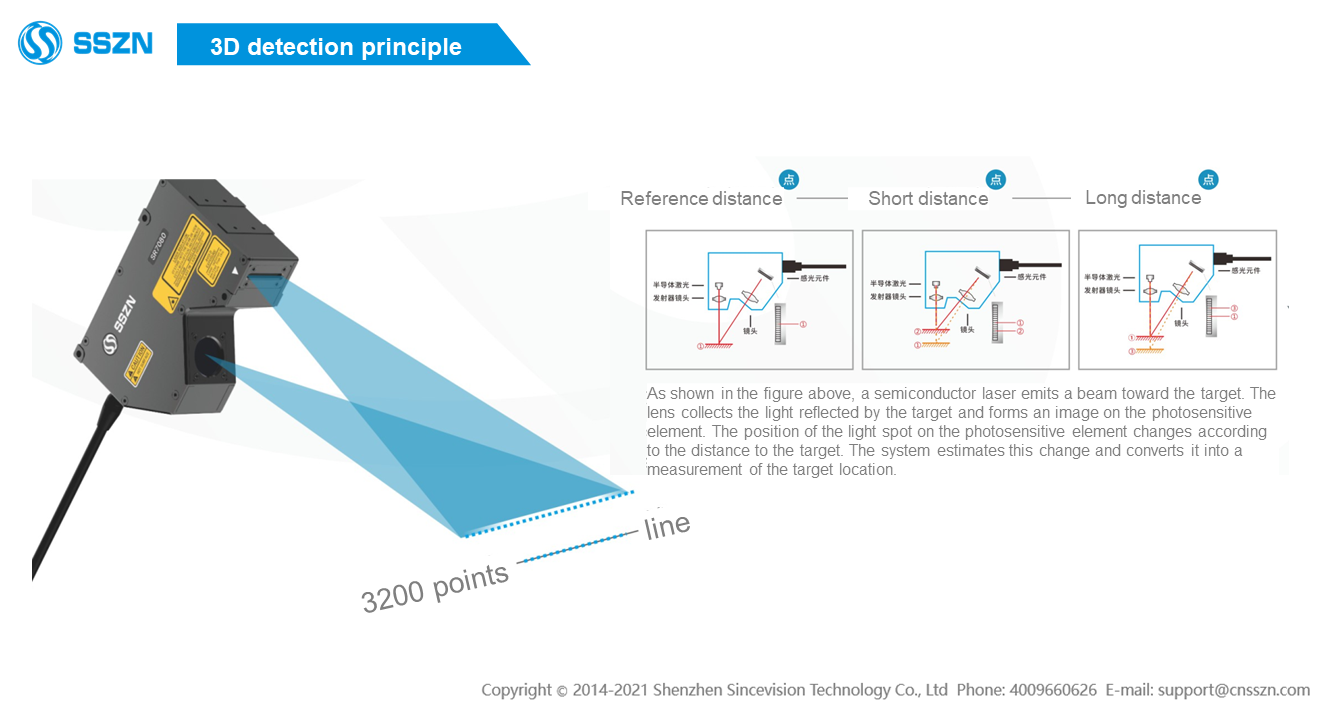 If it is a dynamic photo, what is the motion speed, select the minimum exposure time according to the motion speed, and confirm whether a progressive scan camera is required. The frame rate (higher shooting frequency) of the camera is related to the pixel, usually the higher the resolution, the lower the frame rate.
Depending on the inspection task, the required resolution of the industrial camera can be calculated based on the size of the product, the required resolution, and the performance of the software used. The on-site environment should first consider factors such as temperature, humidity, interference and lighting conditions to select different types of industrial cameras.