high resolution industrial camera factory to answer your questions
---
high resolution industrial camera factory will answer some questions for you today.
What are the noises of industrial cameras? Why is the signal-to-noise ratio bigger the better?
The noise of industrial cameras refers to the signals outside the actual imaging target that are not expected to be collected during the imaging process.
According to the noise in the camera defined in the EMVA1288 standard of the European Machine Vision Association (EMVA), it is generally divided into two categories: one is the shot noise brought by the effective signal, which is the same for any camera, Inevitable; the other is the inherent signal-independent noise of the camera itself, which is caused by the noise caused by the image sensor readout circuit, camera signal processing and amplification circuit, etc. The inherent noise of each camera is different.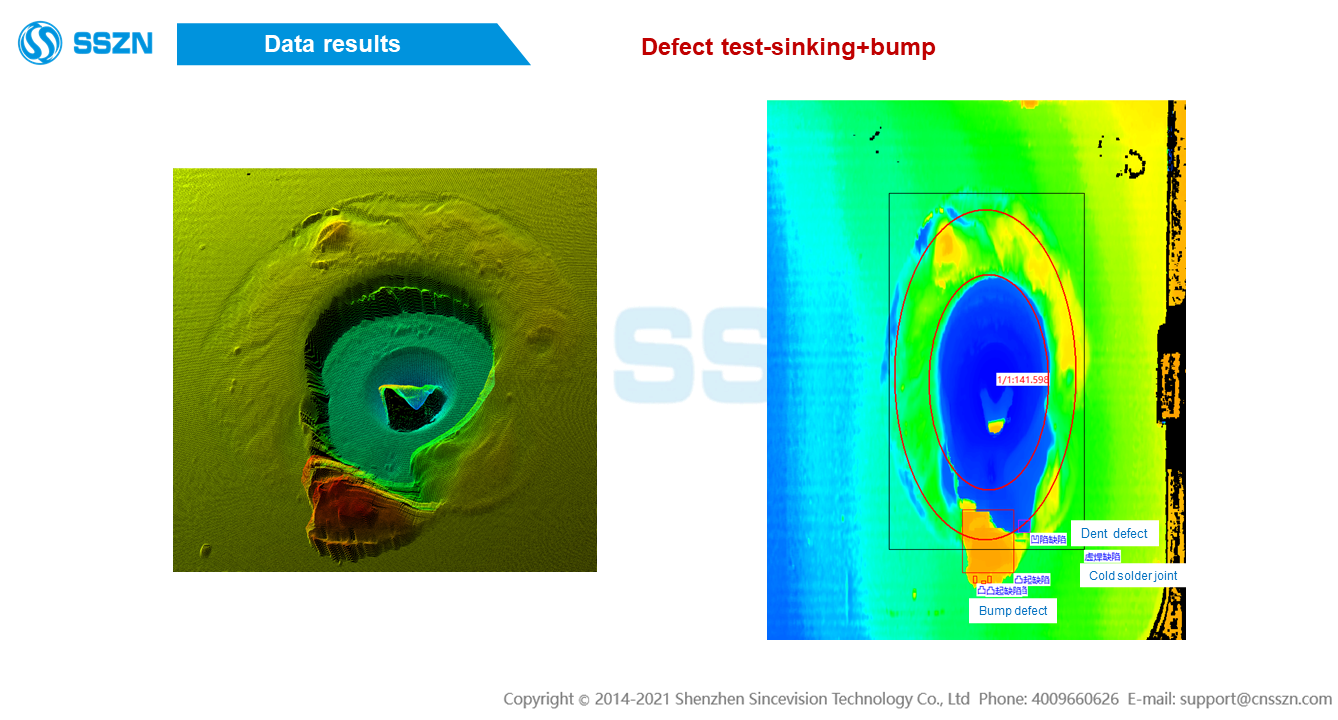 The signal-to-noise ratio of a camera is defined as the ratio of signal to noise in the image (the ratio of the average gray value of the effective signal to the root mean square of the noise), where the signal can be calculated by multiplying the light intensity by the quantum efficiency by the integration time, while the noise is Refers to the sum of noise generated by all parts of the imaging process; the larger the signal-to-noise ratio, the less clutter mixed in the signal, the higher the image quality, the cleaner the picture, and no noise interference (expressed as "grain" and "snowflakes"); if the signal-to-noise ratio is smaller, there may be more "grains" and "snowflakes" on the screen, which will affect the image quality.
Is camera exposure time long or short?
The high resolution industrial camera factory will introduce to you: the exposure time is the time for the shutter to be opened in order to project light onto the photosensitive surface of the photographic photosensitive material; it depends on the sensitivity of the photosensitive material and the illumination on the photosensitive surface; the exposure time is long , the greater the amount of light entering, it is suitable for poor light conditions; the short exposure time is suitable for better light conditions.