Some small questions and answers of industrial camera manufacturer
---
Today industrial camera manufacturer will answer some questions for you.
Is bigger pixel depth better?
A: Pixel depth refers to the number of bits per bit of pixel data, usually expressed in how many bits. Generally, the number of bits per pixel is large, and the ability to express image details is strong. The grayscale value of this pixel is richer and finer, and the grayscale depth of the pixel is deeper, but at the same time, the amount of data is also larger, which affects the system. image processing speed, so it also needs to be carefully selected.
The common ones are 8bit, 10bit, and 12bit. Together, resolution and pixel depth determine the size of an image. For example, for 5 million pixels with a pixel depth of 8 bits, the entire image should be 2560×2048×8/8/1024/1024=5MB.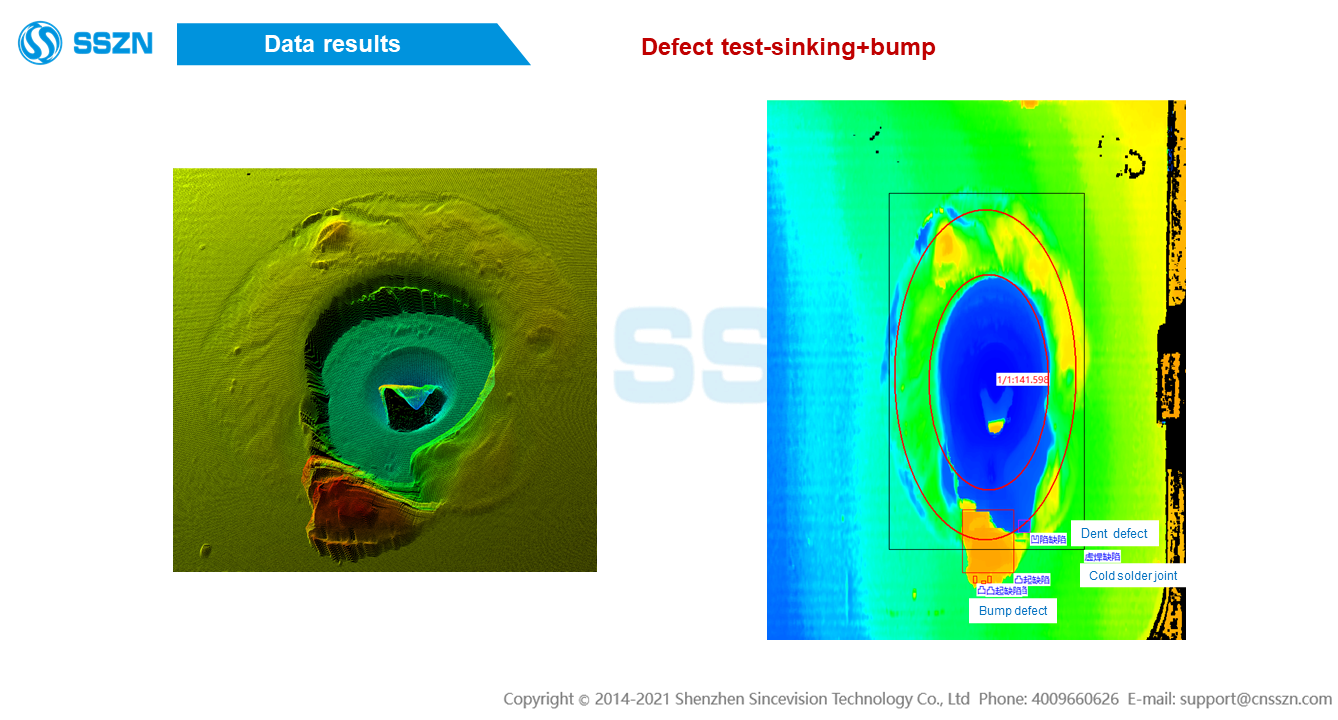 What is dynamic range?
A: The industrial camera manufacturer tells you that the dynamic range is used to describe the gray level that each pixel can distinguish, and the wide dynamic range can make the details of the bright field and dark field in the scene be clearly recorded at the same time. The larger the dynamic range value, the wider the range in which the industrial camera can capture the lightness and darkness of the object.