Measurement principle and application of 3D optical surface profiler
---
By measuring the three-dimensional topography, the quality of the surface can be comprehensively evaluated, and then the quality of the processing method and the rationality of the design requirements can be confirmed. In this way, high-quality surfaces can be processed by guiding the processing and optimizing the processing technology , to ensure the realization of the part usage function.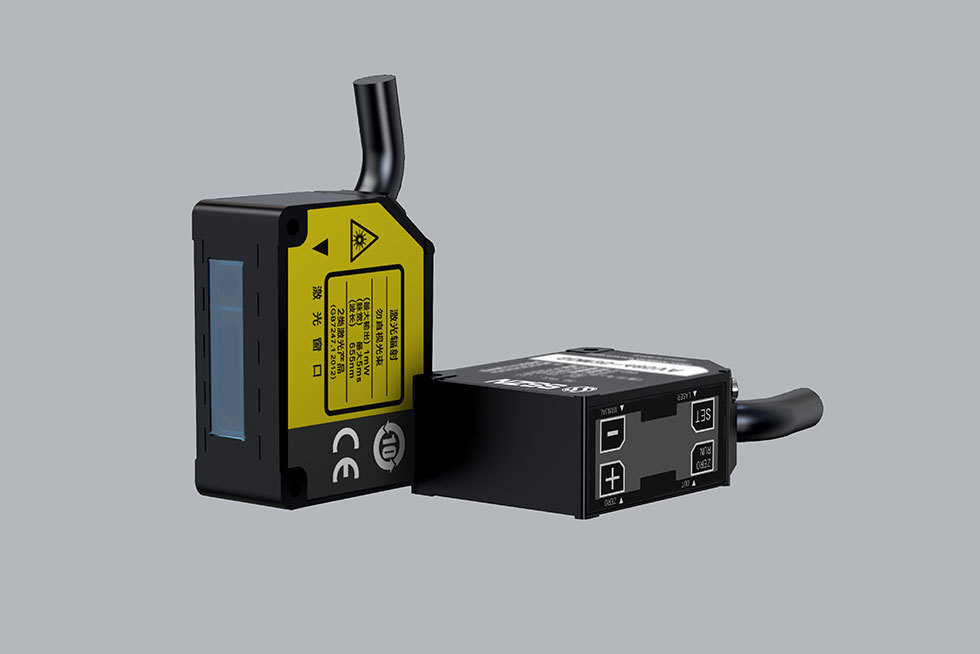 The light emitted by the light source is divided into two beams after being expanded and collimated by a beam splitter prism. One beam is reflected by the surface to be measured, and the other beam is reflected by the reference mirror. The two reflected beams finally converge and interfere, and the microscope will be measured. The topographic features of the surface are converted into interference fringe signals, and the three-dimensional topography of the surface is measured by measuring the changes of the interference fringes.
3D optical profiler is suitable for flatness, roughness, waviness, surface profile, surface defects, wear, corrosion, pore gap, step height, bending deformation, machining, etc. Surface topography features were measured and analyzed.