Industrial camera manufacturer introduces resolution knowledge for you
---
The industrial camera manufacturer will introduce to you that industrial cameras are one of the core devices in machine vision systems. Before selecting a camera for an application, system design engineers need to fully understand the parameters of the camera in order to select an industrial camera suitable for the application. Achieve cost-effective optimization. So, what are the main parameters to know before choosing a camera?
How to judge how much resolution to choose?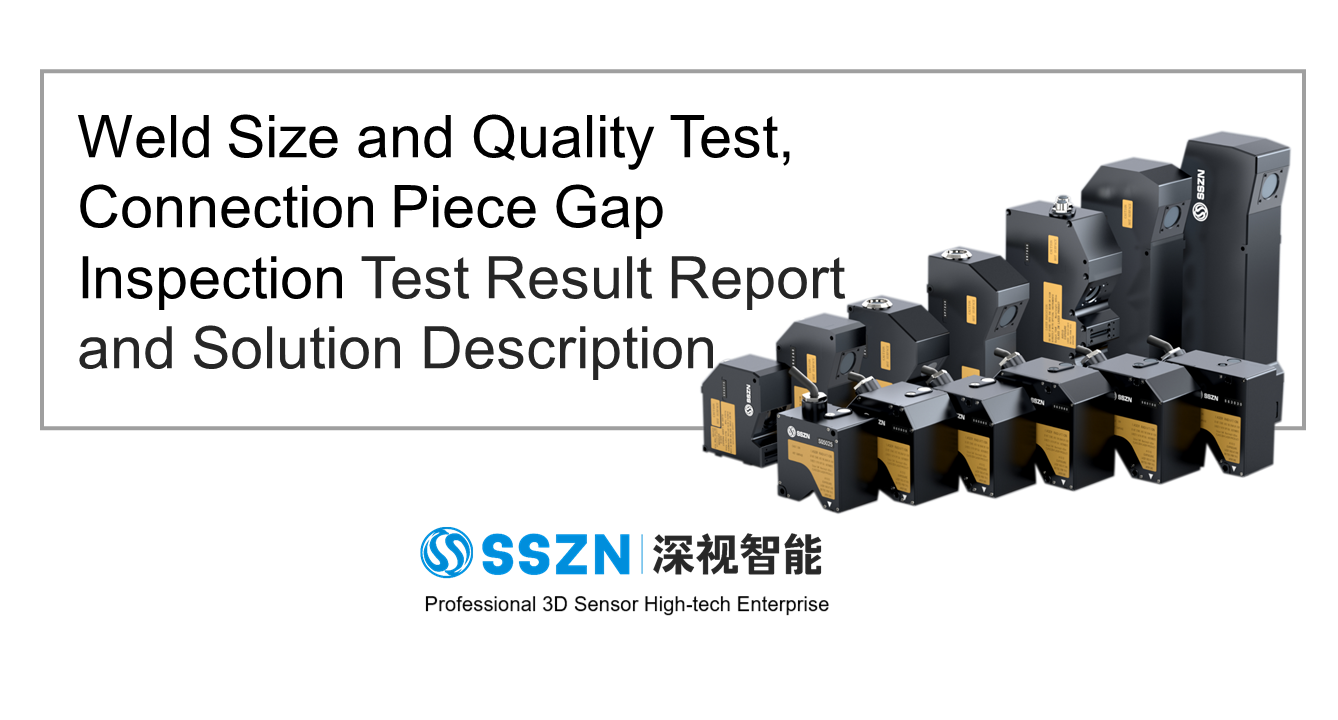 Resolution is the basic parameter of the camera, which is determined by the resolution of the chip used by the camera. When collecting images, the resolution of the camera has a great impact on the detection accuracy. When imaging the same large field of view (scene range), The higher the resolution, the more obvious the display of details.
The industrial camera manufacturer will introduce to you: Commonly used industrial area scan cameras have resolutions of 5 million, 12 million, 65 million and so on. For a line scan camera, the resolution is the number of pixels in the horizontal direction of the sensor, such as 2K, 4K, 8K, 16K, etc. The choice of resolution is mainly based on the size of the object to be measured to estimate the field of view, combined with the accuracy requirements, and finally determine the required resolution of the industrial camera.